---
CORPORATE INFORMATION

MEDIAPLUS joined February 2017 as the exclusive Japan team in the Global Presence Alliance (GPA),
an international alliance between companies with extensive experience in AV system.
About the Global Presence Alliance(GPA)
The Global Presence Alliance (GPA); comprised of one company in 50 countries and regions around the world, provides comprehensive support for globally deployed audio and video and communication systems.
Consisting of a framework of industry expertise, the GPA is committed to sharing best practices to ensure the customer experience with clients of global companies headquartered in the US, Europe and Asia Pacific.
The GPA brings together technology and service from around the world to enable new and existing customers a means of creating worldwide strategies such as :

Increase efficiency through standardizing technology platforms
Improve communication and aid collaborative working through technology
Better utilize company assets
Reduce costs through global purchasing agreements
Ease expansion into new territories
Official site
/
GPA Company Profile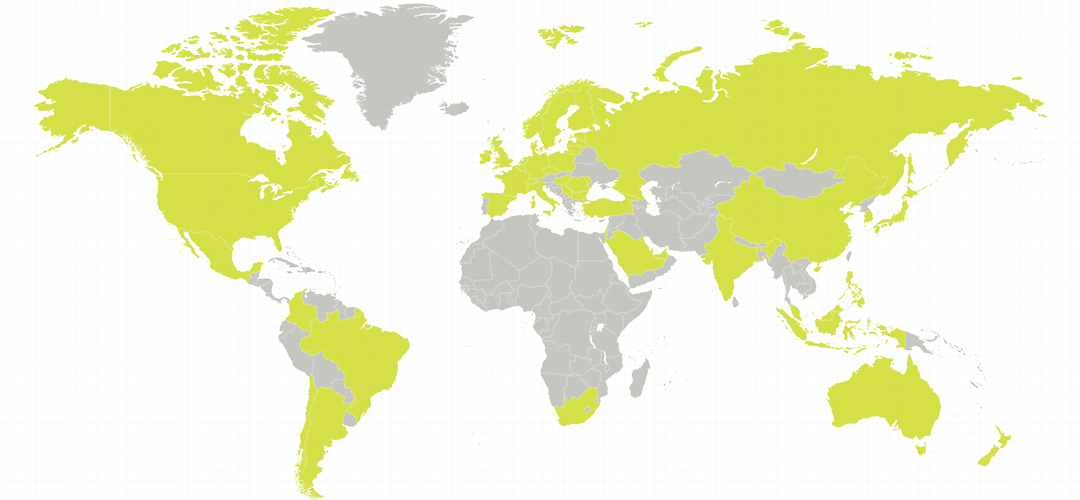 Responsibility as a Japan team of GPA
As the Japan team of the Global Presence Alliance(GPA), Applied Electronics delivers standardized global collaboration solutions to enterprises worldwide.
The team is required to have high technology such as design, construction and maintenance of AV system and abundant experience, and strict examination is performed on possession qualification, communication ability and strategy.
We are required to constantly learn the latest technology mand maintain high skills so that is consistent with the countries of global companies. In addition, each year a meeting is held in the United States and Europe, and global standards is given, and a firm bond is formed among companies.
Need to deploy communication & collaboration solutions globally? Learn how with VELOCITY. You can find a solution for all room types!
https://www.thevelocitydifference.com/

Introduction movie